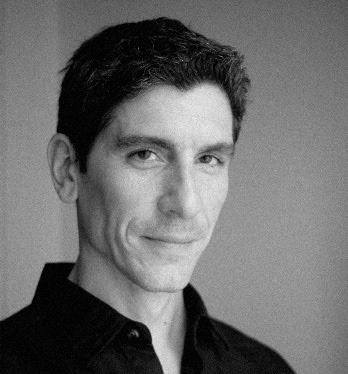 Over the course of my career, I've been fortunate to work for a handful of great agencies and collaborate with some really smart, talented people. And in all that time, I've never met a client who didn't have the potential for great work.
Whether overseeing creative for a global brand or working on a small pro-bono project, I like combining creativity and technical know-how to solve problems and produce work that not only entertains, but resonates.
When I'm not working, you can usually find me somewhere in and around Nashville spending time with my family, taking photographs, writing music, or riding a bike.
Freelance Creative Director / Art Director / Designer

 


(currently and in between previous staff jobs)


Beck's, Viacom, Citibank, Smirnoff, CareConnect, Kobo, Travelzoo, Royal Caribbean, and  more
Grey New York 




Creative Director (2010-2011)


Aquafresh, Madison Square Park Conservancy
BBDO New York 




SVP, Creative Director / Art Director (1997-2009)


Sony, GE, Pepsi, FedEx, Campbell's Soup, Frito-Lay, 7-UP International, Dodge, Chrysler, Pro-bono for Coalition for the Homeless, Iraq and Afghanistan Veterans of America,  NYC Mayors 
Cliff Freeman & Partners 




Art Director (1993-1996)


Little Caesars, Staples, Prodigy, Sony, Pep Boys, Republic Air, Sauza Tequila 
AWARDS & INDUSTRY RECOGNITION:
Cannes, The One Show, CLIOs, Art Director's Club, ANDYs & the Grand ANDY, Grand Prize at the Radio-Mercury Awards. And others including recognition by the AICP and a pair of Emmy nominations. 
B.S. in Mass Communications (
Advertisng)
from Boston University (Yes, a BS in BS)